Kabarak University Student Organization, in collaboration with the University counselors, is gearing up to host the highly anticipated annual Mental Health Awareness Campaign week. Scheduled to take place from Monday, June 26th, to Friday, June 30th, this event aims to shed light on the importance of mental health and encourage individuals to prioritize their well-being.
Throughout the week, a diverse range of activities has been planned to engage students and staff members alike. The Grand Opening Ceremony will mark the commencement of Mental Health Week on Monday, June 26th, from 4:00 PM to 6:00 PM. This ceremony will serve as a platform to raise awareness about the campaign's mission and objectives, while also providing an opportunity for attendees to understand the significance of mental health in their lives.
On Tuesday, June 27th, from 9:00 AM to 5:00 PM, HIV&AIDS testing will be available to the university community. This inclusion reflects the understanding that mental and physical health are interconnected, and tackling one aspect can positively impact the other.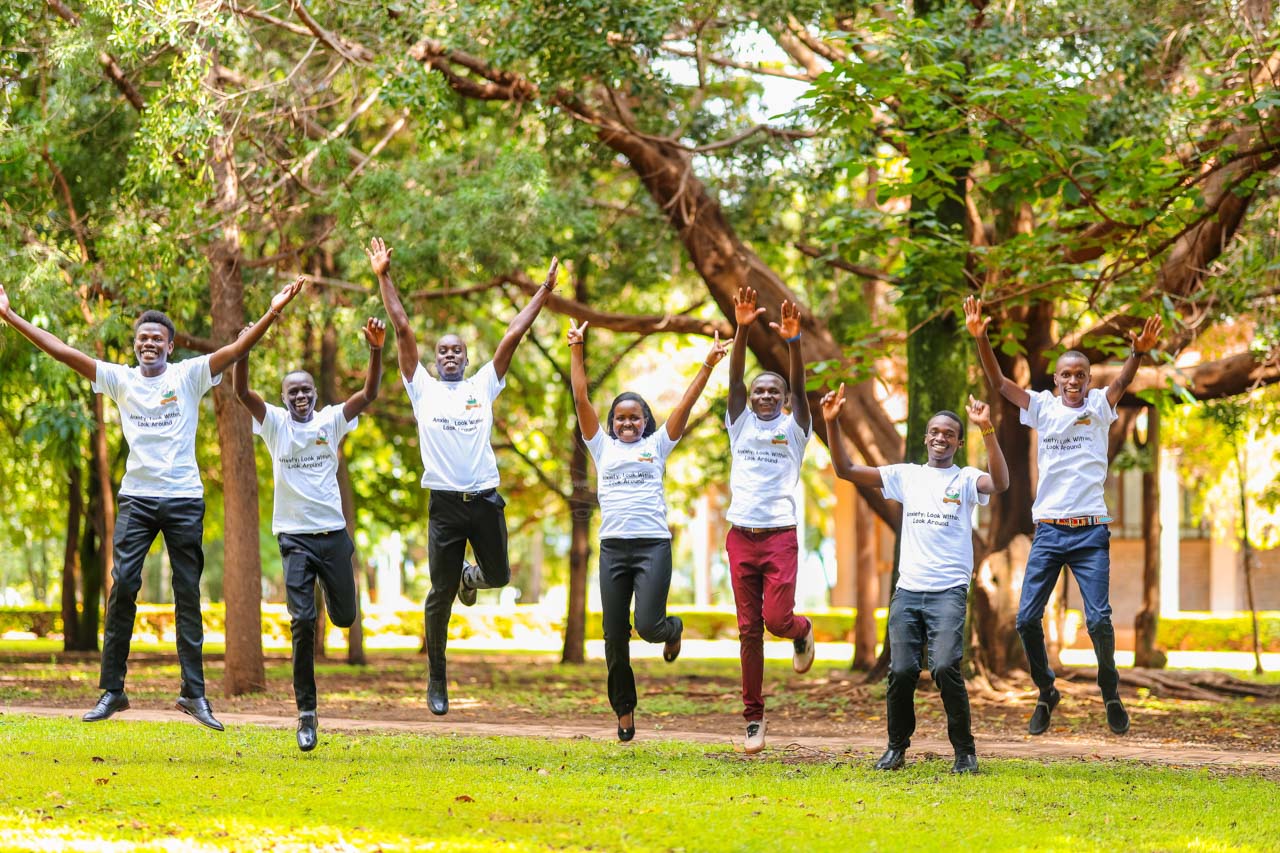 Wednesday, June 28th, from 4:00 PM to 6:00 PM, will feature a Mental Health Talk, during which experts will discuss various aspects of mental health, including common challenges, coping mechanisms, and available support resources. This session aims to educate participants and provide them with the necessary tools to navigate their mental well-being effectively.
In recognition of the vital role nature plays in promoting mental health, a Tree Planting activity has been organized for Thursday, June 29th, from 9:00 AM to 11:00 AM. Engaging in environmentally friendly initiatives can enhance individuals' overall well-being, allowing them to find solace and tranquility in the natural world.
To culminate the week's events, a Mental Health Awareness Walk will be held on Friday, June 30th, from 3:00 PM to 5:00 PM. This walk not only encourages physical exercise, which has proven benefits for mental health but also serves as a visible display of solidarity and support for individuals dealing with mental health challenges.
Underpinning the entire campaign is the theme, "Anxiety: Look Within, Look Around." This theme emphasizes the importance of self-reflection, encouraging individuals to recognize and address their own anxiety. Additionally, it encourages everyone to be mindful of the well-being of those around them, fostering a culture of support and compassion.
Mental health is an essential component of our existence, and neglecting it can have severe consequences. Mental instability can lead to trauma and, in extreme cases, even suicide. Therefore, it is crucial for all individuals to remain vigilant and champion mental health within their spheres of influence.
The objective of this Mental Health Awareness campaign is to combat the stigma surrounding mental illness and mental health conditions by sharing personal experiences. Often, due to misconceptions and societal pressures, individuals suffering from mental health challenges endure their struggles in silence, leaving their conditions untreated. By encouraging open dialogue and understanding, this campaign aims to create an environment where individuals feel safe and supported in seeking help.
Individuals are strongly encouraged to promote mental health by speaking up and taking the necessary measures to prevent mental health-related issues. This includes actively engaging in self-care practices, seeking professional help when needed, and supporting others who may be experiencing mental health challenges.
The KUSO Mental Health Week promises to be an enlightening and empowering experience for the entire university community. By actively participating and engaging in these activities, individuals can contribute to a positive change in their own lives and in the lives of others. Let us unite in the pursuit of mental well-being and become advocates for support, fostering a campus environment that embraces