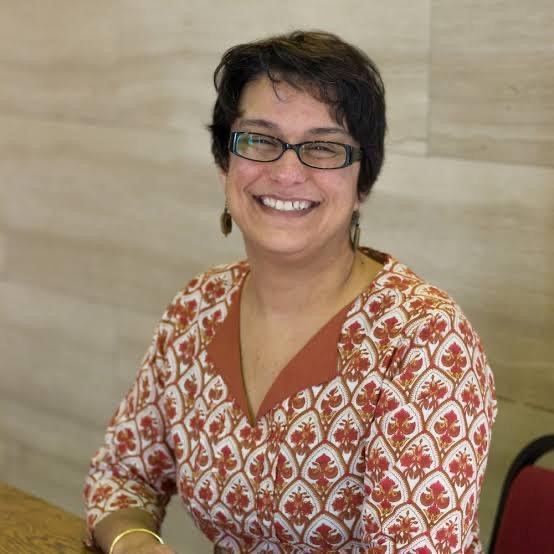 Ambreena Manji is a Land Law and Development Professor at Cardiff University, where she co-founded the Law and Global Justice Centre. Previously seconded as the Director of British Institute in Eastern Africa (2010 -2014). Her research is focused on Law and Society in Africa.
Professor Manji is the author of "The struggle for land and justice in Kenya" (James Currey, 2020). The book expounds on land injustice, through the perspective of the Maasai encounter with the colonialists. The colonial courts chose to recognize the Maasai people's capacity to cede their land to settlers, and the exchanges between the Maasai and colonists as treaties rather than contracts. The courts recognize the Maasai's residual sovereignty and justified the capacity of the Maasai to permanently give away their land.
She put forward a critique of current approaches to the concept of historical land injustices. She was speaking during the first edition of the research webinar series organised by the School of Law. The event brought together several scholars and practitioners to discuss land injustices in the country. The panel of respondents included Mr. Gershom Otachi, Professor Lynn Osome, and Professor Paul Syagga
Gershom Otachi, the National Land Commission Chairperson, grounded the land reform concept in the Commission's role in resolving historical land injustices. As the first respondent, Mr. Otachi expounded on the historical land injustices and shared some of the challenges the Commission faces. According to Mr. Otachi, although the Commission can review alleged historical land injustice claims, "ascertaining the legitimacy of the claims is not by any means a simple task as a lot of fieldwork and resource heavy research is required". Furthermore, should land injustice be ascertained, if the implementation of the recommendations is impossible or is met with reluctance, the process of restitution could drag out for ages.
The second respondent, Professor Lynn Osome based her intervention on political economy and social reproduction. Professor Osome emphasized the fact that land constitutes the core basis for survival and social reproduction, therefore law on land should be grounded on existing social relations and the human overall well-being in light of the Agrarian South.
Professor Paul Syagga, who was the third respondent, gave a riveting exposition on compulsory land acquisition, bringing forth the question of whether it was to be dealt with purely as a matter of material assets or if soft concerns such as the social networks of the people displaced should be considered and compensated for. Professor Syagga argued that there is a difference between land management and land administration. He opined that land management is meant to lay policies and regulations governing how land is going to be used while land administration is the implementation of policies on land management. The difference between the two weighs into the question of whether, in working to solve historical land injustice, we are seeking land reform or legal reform.
In light of the perspectives offered by Professor Manji and the respondents, the necessity for substantial attention to be given to matters regarding historical land injustice is evident. An overhaul of existing perspectives and approaches to land issues and historical land injustices needs to be effected. We should take into account the role of land as more than just an economic concept but rather as a core facet of social relations and production