Data science and artificial intelligence are rapidly growing fields that are changing the way we live and work. To help individuals stay up-to-date on the latest concepts and tools in these areas, the Data Science and Artificial Intelligence group in the School of Science, Engineering and Technology has been holding a series of boot camps on Saturdays starting January 14th and running through February 11th.
The boot camps are designed to introduce participants to key concepts, methodologies and tools in data science and artificial intelligence. The data science boot camp covers a wide range of topics, including statistics, R programming, Google Data Studio, data engineering, exploratory data analysis, Kobo Toolbox, dimensionality reduction, association rule learning, linear algebra, IBM SPSS, hypothesis testing, regression analysis, differential calculus, data science at scale, data storytelling, data visualization, and Apache Spark.
The artificial intelligence boot camp, meanwhile, focuses on machine learning, Numpy, Pandas, SkitLearn, Matplotlib, decision forests, association rule learning, deep learning, computer vision, natural language processing, enterprise design thinking, human-centered AI, the Google Teachable Machine, and Google Crowdsource.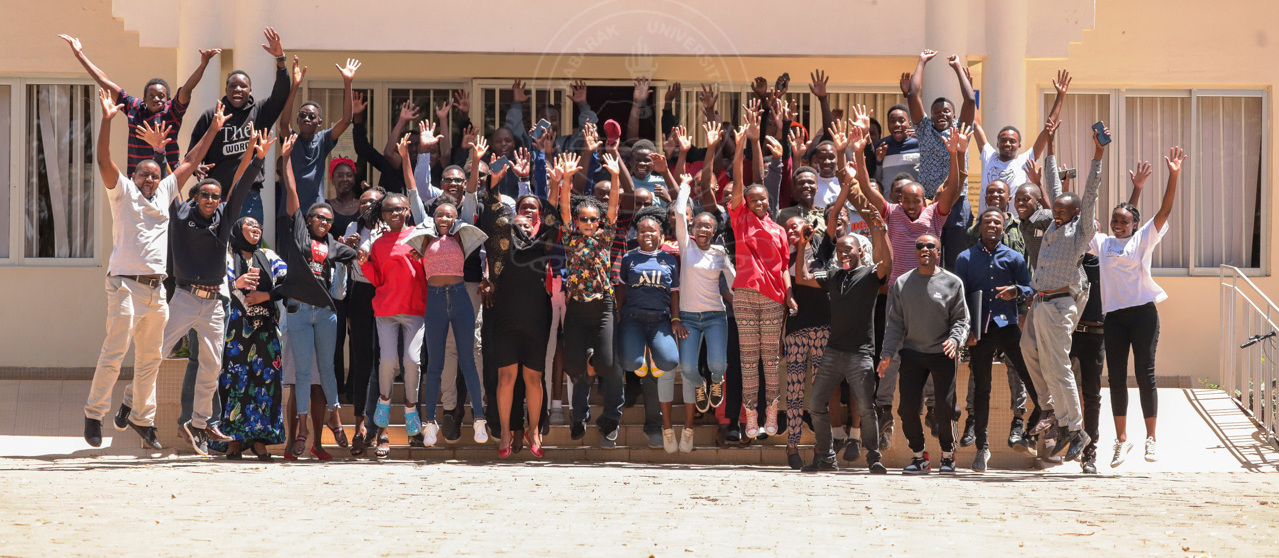 A total of 70 participants, comprising undergraduate students, master's students, and faculty, have been in attendance. The boot camps will be followed by a series of Health Information Systems meetups and a health data science hackathon from February 17th to 19th.
The event, organized by Dr. Moses M Thiga, a Senior Lecturer in Information Technology, has been sponsored by Google through its Historically Black Colleges and Universities grant. The bootcamps and follow-up events provide a valuable opportunity for individuals to learn about the latest developments in data science and artificial intelligence and gain the skills needed to excel in these fields.