Decentralisation and inclusion in Kenya: From precolonial times to the first decade of devolution
J Osogo Ambani & Caroline Kioko (eds), and individual authors
This book records a year-long study conducted by researchers from Kabarak University Law School and Heinrich Boll Stiftung, Nairobi Office across five counties in Kenya (Mombasa, Garissa, Narok, Nakuru and Kakamega) that sought to assess the impact of the first decade of devolution on the inclusion of women, youth and persons with disabilities in governance structures in Kenya. Two variables preoccupy this entire study - decentralisation and inclusion. The book hypothesises that there is a positive relationship between decentralisation and the inclusion of the various groups; that the more we decentralise, the more we include. That the converse is also true: the more we centralise the more we marginalise.
What emerges clearly from the expositions in the volume are the historical struggles for decentralisation and inclusion by those on the outside, and efforts to congest more powers at the centre and to exclude the others by those on the inside. However, the clamour for decentralisation and inclusion won a major battlefront when the 2010 Constitution, which entrenches devolution as one of the overarching principles, among other transformative provisions, was promulgated.
At the close of a decade after the operationalisation of devolved governments, time is ripe to evaluate the original promise of devolution to democratise and include the marginalised groups. But has devolution delivered on these fronts? This edited volume explores this and other relevant questions after a decade of devolution's career.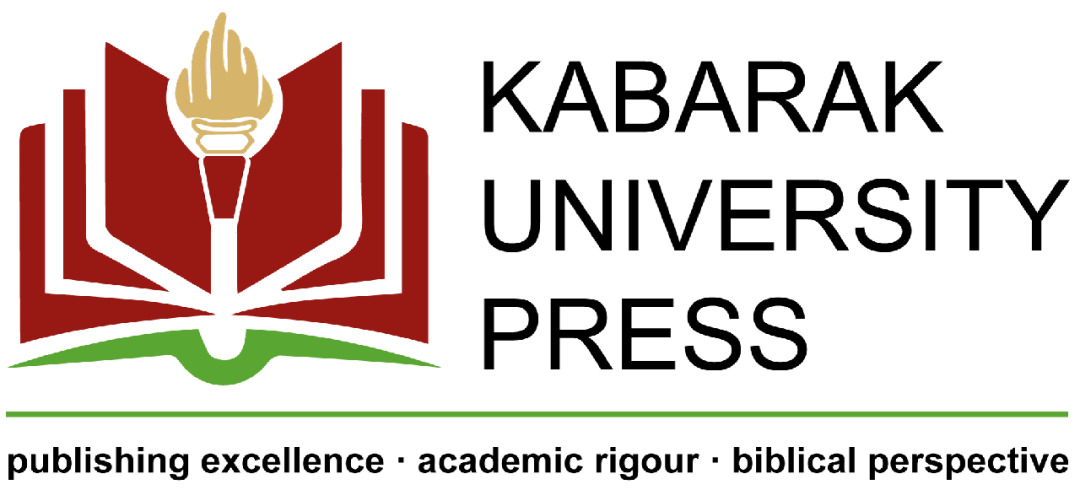 ISBN 978-9914-9964-2-5
Published: 11 October, 2022
Copyright: 2022
Pages: 353
Size: 250mm x 165mm