Kabarak University in the business of reproducing the best of all times takes great pleasure in slowly owning up to the titles; the house of trophies and home of the best. Lilian Nafula Wanyama a fourth-year nursing student in the Department of Nursing in the school of medicine and health sciences bagged the First prize position in the category of the youth photo essay and short video competition during the Antimicrobial Awareness Week 2022; WAAW 2022 Launch & National Symposium held and organized by the Kenya Ministry of Health between the 17th and the 18th of November on the theme: Preventing Antimicrobial Resistance Together, Focusing on human health, animal health and environmental health.
The event was attended by Dr. Simon Kibias Ag Head Directorate of health standards quality assurance and regulation at the Ministry of Health, Kenya. Dr. Victor Barasa Lusweti, head of orthopedics Bungoma county, Dr. Mitchel Okumu, Members of the World Health Organization, Food, and Agriculture Organization of the United Nations, World Organisation for Animal Health, USAID, AFROHUN, VSF Germany, EPN, FIND Diagnosis for all, The Fleming Fund, Cargill, ReAct Africa, ICAP, SAS AFRICA, and Daktari Online and youths from all over the country.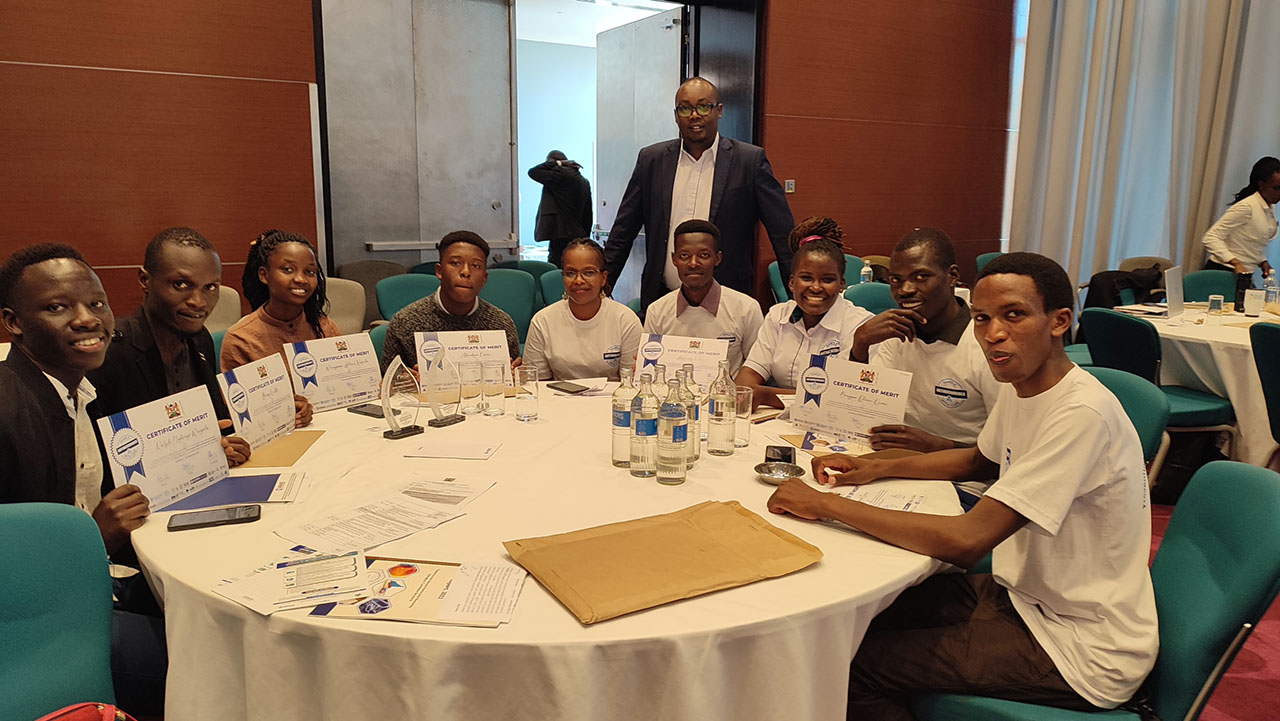 Lilian is passionate about the health field and in particular focuses on preventive measures and holistic care at large. She also volunteers with Their world Organization focusing on quality education, SDG 4 which focuses on integrating healthcare teachings in the education system and especially among young kids to help consolidate the healthcare field. Lilian wrote a photo essay on nurturing young children to understand the impact of antimicrobial resistance that bagged the first prize cash prize, trophy and certificate.
Kabarak University seeks to build a generation that is geared toward problem-solving and is always ready to give total support. And together we thank God who is actually always with us always loading us with Daily benefits and we rejoice in Him as he takes all the Glory.